Affiliate Marketing Strategies
 Affiliate marketing is the way of earning a commission by promoting other people's (or company's) products. Are you looking for more options to drive quality traffic? Affiliate marketing is one of the best ways to make money online.  The number one attraction of affiliate marketing is you don't own any product or spend any money to do affiliate marketing.
You can start affiliate marketing by finding some good quality products that match your niche and audience. I am sharing some smart affiliate marketing strategies that drive more sales and income. The most and important winning formulas of affiliate marketing is quality and trust. If you are promoting a quality product, your readers will trust you. If they found the first product helpful, they definitely come back and make another purchase.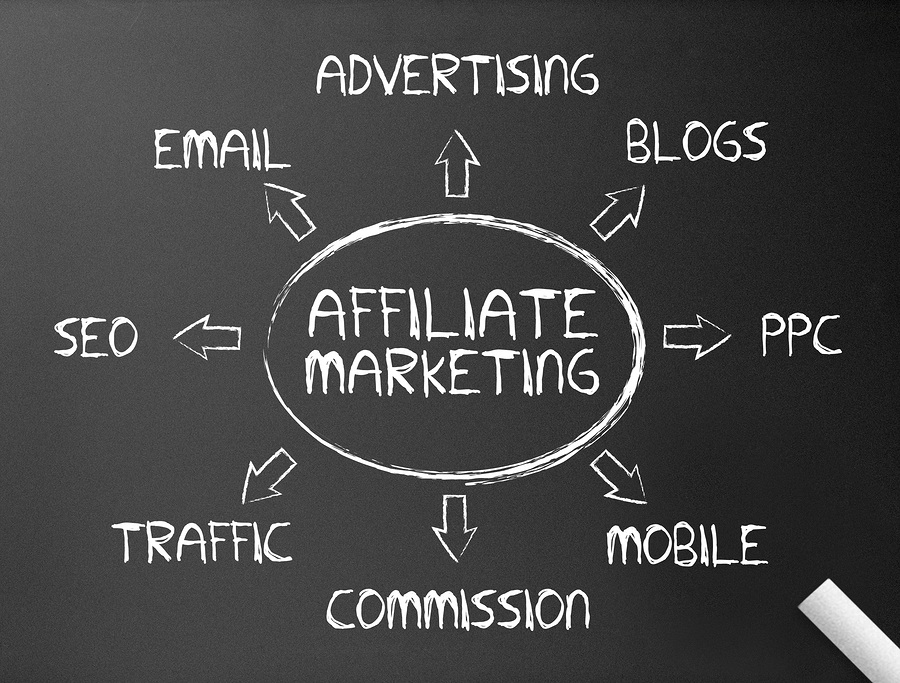 You find a product you like, promote it to others, and earn a piece of the profit for each sale that you make.
• You're happy because you earned a commission.
• The company is happy because they have a new sale from a customer that they might not have normally been able to reach.
• And the customer is happy because they learned about a product from you that will hopefully fulfill a need or desire.
The beauty of affiliate marketing is that you don't have to invest the time and effort to create a product to sell. You can begin selling something as an affiliate as soon as you have a platform to sell it on.

What Is Passive Income?  
In a word, passive income (sometimes known as "residual income") is cash that you earn after making an upfront financial or "sweat equity" investment, then you sit back and watch the money roll in. Good examples of passive income include:
*An author who receives royalties after writing a book.
*An entrepreneur who buys a car cleaning shop for an upfront cost, and collects money on the washing, waxing, cleaning, and detailing services charged to clients.
*An investor who lives on the dividends and profits earned by making smart stock market moves.
*A real estate investor who fixes up a home and rents it out for a profit every month. The profit the owner receives after his or her initial investment is passive income.
Let's dispel some myths and set realistic expectations before we go any deeper.
1. Generating passive income is NOT easy and it takes a lot of hard work.
Nothing in life comes easy. Making money online is no different. Many conventional internet marketers and online entrepreneurs will try to persuade you to think otherwise.
Why? Because they're trying to make money from false hopes. I'm here to tell you the truth: Online business is hard. I'll do my best to guide you and give you the information you need, but I can't force you to take action; that's up to you.
2. Generating passive income does NOT happen overnight.
I don't live, teach, or believe in get-rich-easy schemes. My first online business took about a year of hard work before it was generating enough to support my family. There was nothing easy about what I had to do to get that business going.
But in relative terms, it was "quick" because I decided to opt-out of the work till 65 deferred life plan and make my own luck happen. You can do it too.
Affiliate Marketers LISTEN UP! | 2020 Money Making Strategies 
In today's video, we're going to be over affiliate marketing strategies for 2020 that are working now! These strategies aren't just THEORY either like most YouTuber affiliate marketing "gurus" teach. These are proven strategies that are working right now. How do I know? Because I use these strategies MYSELF. So without further ado, let's hop into it & begin to make 2020 your BEST YEAR EVER in the business.
In the meantime, big businesses were gradually becoming more aware of online marketing's measurable business potential and started to invest more and more effort, focus, and budget into their online presence.
At the same time (in the mid-2000s) search engines were evolving, becoming increasingly smarter. Then, Google started to favor big brands in SERPs shaking up its search results.
Blogs underwent a transformation, and as a result, many personal diary-style projects (blogs) were dwarfed by business blogs with larger readership and authority.
At some point, Google also started to downgrade low-quality and dating affiliate websites that didn't follow SEO best practices. This shift perfectly illustrates the essential need of adapting your product to your customers and never the other way around.
However, affiliate marketing isn't dead; marketers just had to move on and implement new and more mature online marketing techniques into their day-to-day activities and websites. You can still be successful as an affiliate, it just takes a quality approach and embracing the best blueprints.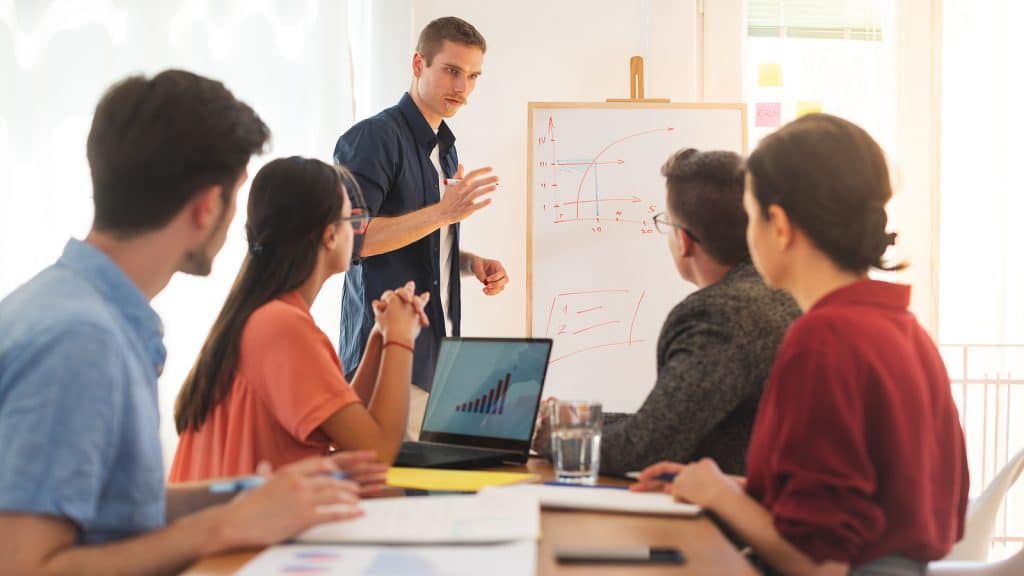 If you need further convincing that digital marketing is right for your business, get in touch with us. At Crucial Constructs, We're willing to listen to you and answer your questions. Contact us today!
"People may doubt what you say, but they will believe what you do." ~Lewis Cass
"The path to success is to take massive, determined actions."  ~Tony Robbins
"An idea not coupled with action will never get any bigger than the brain cell it occupied."~Arnold Glasow
RELATED VIDEO PROGRAMS
Commission Hero Review 2020 and Commission Hero Case Study
 Learn More about Commission Hero here: Click Here Now! 
RELATED TRAINING PROGRAM
WHAT IS THE CRUCIAL CONSTRUCTS ACADEMY
Learn More about the Academy here: Click Here Now!
The Crucial Constructs Academy is a Free Video Training Course Available only to our Readers and Subscribers.  A thorough and detailed training available to you.  Find out more about it here.   Click and Learn.
RELATED ARTICLES