Have you always believed that starting a business is too risky and will only generate losses? Have you been thinking about having your own part-time business for years but don't think you have enough money to get it off the ground?
Do you think that being an entrepreneur today is something that only people with a lot of money can do? Then you don't have to look any further, because the answer to all these and many other questions will be given to you below.
Nowadays, having a secondary business outside our main activity is not as difficult as we think; you need to have a good idea, an entrepreneurial attitude, and some money saved. 
To understand it better and see that none of what we will explain below are unfounded theories, we will explain the real cause of a man who decided to create his own company with an initial capital of only $250. Don't you believe it? Then we will show you that it is possible.
How To Get Your Own Business with Only $250 in Initial Capital
Our story begins when Jen Glantz, tired of always being dependent on someone else for income, started thinking about getting her own business and becoming the boss of her life in every way.
With only $250 of initial capital, our protagonist was able to create a support company for wedding and event planning, "Bridesmaid for Hire," that now has a regular income of up to six figures, something that if you want and are serious about it, you can also achieve with any the business you want to create on your own.
The secret formula for success? There is probably no single way to do things always to turn out well since every business is a world, and each person has their personal needs. Still, there are a series of essential tips that can serve as a guide so that starting up with very little money can become your path to business success.
Jen Glantz explains that the only thing she needed to start, apart from having a little money saved, was to have a clear idea of the idea she wanted to develop, some basic knowledge of Internet marketing and SEO, and a lot of desire, especially desire, and illusion that her business would start working and allow her to live from her dream: to become her boss.
Are you ready to know how to succeed without having to invest too much money in it?
Essential Tips For Having Your Own Business
Create a Business Where the Leading Service is Yourself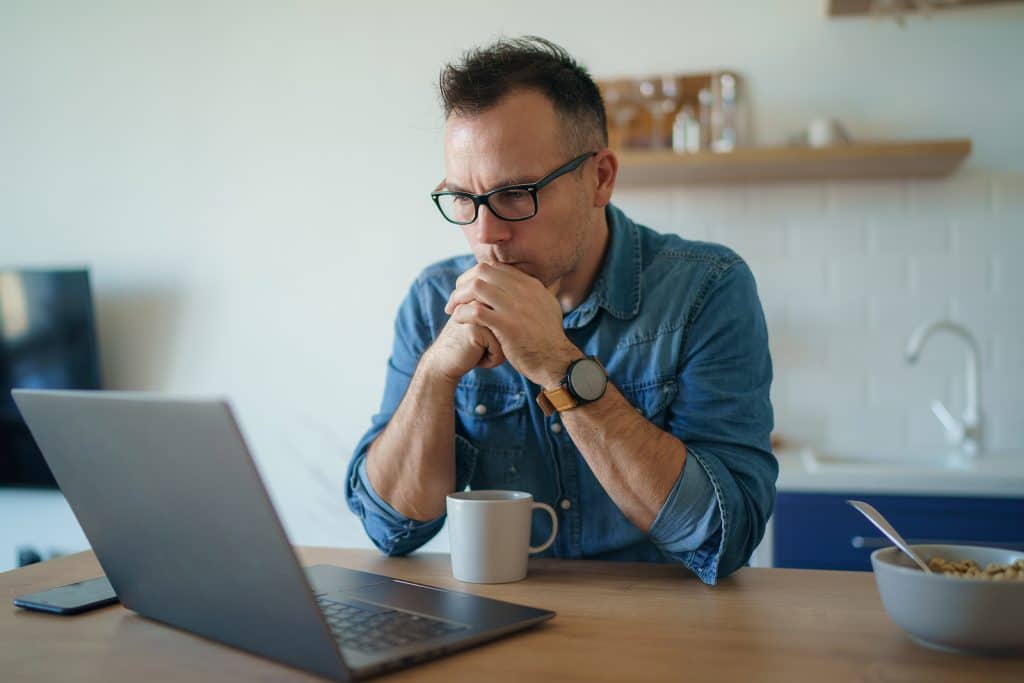 The primary advice that Jen Glantz gives to anyone who asks her how to start a secondary business is always the same: make sure that the service your business offers can be provided by you, without the need to hire anyone else to start making a profit and minimize losses.
For example, suppose you are a creative person who has always liked to make handcrafted ceramic pieces, and you dream of being able to sell your pieces online all over the world.
In that case, the only thing you will need to start your business is to invest some money in creating a website and hiring a reliable payment service. Nowadays, with online platforms like Wix or Squarespace, getting your business domain is very easy, fast, and economical. Introducing all kinds of payment methods is a simple step that will only cost you a few dollars.
You will only have invested about 50 dollars. You will already have a handy and reliable platform that will allow you to create your online catalog of handcrafted products, receive reservations and be able to sell them from the comfort of your home, which will allow you to be making profits quickly without hardly having invested any money to be able to do so.
And why? Because the leading service is you. Creating the pieces will only take time and some money to buy the materials, but if that is what you are passionate about, you will do it with pleasure and enjoy the results in just a few weeks. Don't forget: create a business where the services you offer depend only on you because it will be the best way to ensure profits without considering anyone else.
Sell and Tech
All those people who have developed some kind of skill, either artistic or intellectual, have the advantage of being able to sell the result of their services or to teach others their knowledge to continue obtaining income passively continuing with the example of a business that we have explained in the previous point if you are a consecrated ceramist and with a lot of experience, It would not be wrong that besides creating your online store of ceramic products you will choose to create a section of online classes so that all those who love your work can come to learn it by themselves.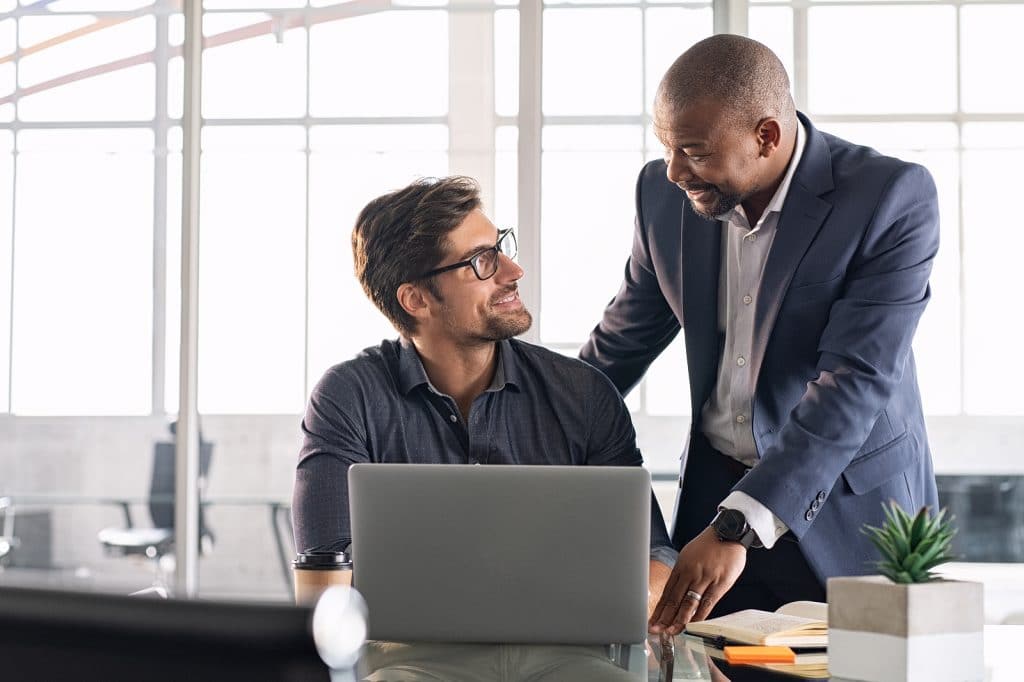 This does not mean that you sell your knowledge and expose yourself to others to plagiarize your work. Still, you are taking your initial business ideal a little further. You are creating new income opportunities that will not require any initial monetary investment, which is any novice entrepreneur's dream: to continue generating income without investing new money for it.
The best way to teach your fans without having to move from home or spend money to rent a new space for it? Using social networks, such as Instagram or Facebook, making a monetized Youtube account, or creating a Patreon profile that you share with your most loyal online followers so that they buy your courses online.
Nowadays, most artists have a profile in social networks that link to their online store so that followers can quickly access their products and receive all the news quickly, so do not hesitate to use any social network to grow your business and spread your knowledge to every corner of the planet.
Create a Good Strategy For Material Expenses and Order Management
Once you have the idea, the website, and the customers, the next thing you have to do is find out how much money you will need to invest in the raw material to develop your products and how you will be able to get all the orders to their destination.
In any business, whether in person or online, creating a good strategy to manage all these expenses is essential to find out if we are really making a profit on each product we sell, or if, on the contrary, we are only accumulating losses and investing more money than we end up earning. It's all a matter of studying it carefully and finding out what options we have to win.
If our business is based on handmade products' production, we will always need to calculate the materials' cost. If we also have an online store that makes international shipments, we will also have to pay the costs of sending our products thousands of miles away.
It is something inevitable that will require a small investment on our part. Still, it will depend on our skills as an entrepreneur and our management to continue generating money despite all these administrative costs.
On the other hand, if what we want is to save as much as possible in our products' production, currently there is a new type of online store called "Drop-shipping." With this method, we will be able to become entrepreneurs on our own and save all the expenses related to producing the products we send.
Our only function will be to put in-stock products produced by a third party and send them to those who buy them through our website.
In this way, we will have the disadvantage of collaborating with other people and saving a lot of time and money in costly and complicated production procedures to be carried out without any professional help.
Invest in Ideas for The Future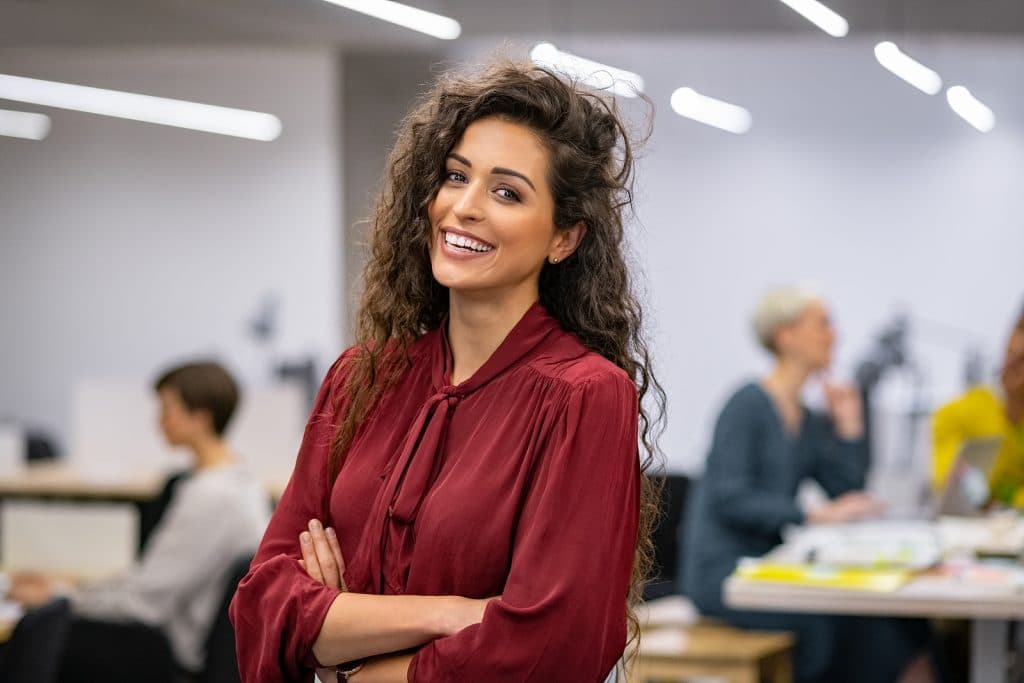 If you want to undertake, make sure that the idea you do so has a future, but above all that, it is an idea that you trust. We live in challenging times where any amount of money is essential, so this is not the time to invest lightly in projects that inspire us neither illusion nor confidence. 
If you have a dream and you believe that it has some chance of success, do not hesitate to bet on it and invest following each of the steps that we have explained to you throughout this article.
It is also useful to make some external consultations that give us another perspective on the project: family, friends, experts in the field on which we want to work, etc. It is always easier to decide on this type when other people assure you that it is a good idea and give you enough confidence to take the first step.
On the other hand, if you barely have money to invest and know a friend who wants to start a project, you could partner with him and invest in equal parts of the initial capital to get everything up and running. You would not be the absolute owner of everything, but you would make sure that the initial losses are minimal; that's something.
"An idea not coupled with action will never get any bigger than the brain cell it occupied." – Arnold Glasow.
"People may doubt what you say, but they will believe what you do." – Lewis Cass.
"The path to success is to take massive, determined actions." – Tony Robbins. 
RELATED VIDEO PROGRAMS
Online Marketing Classroom Helps Beginners Build Successful Online Business
Learn More about Online Marketing Classroom: Click Here
RELATED TRAINING PROGRAM 
Crucial Constructs Overview and Review


Learn More about the Academy here: Click Here
The Crucial Constructs Academy is a Free Video Training Course Available only to our Readers and Subscribers.  A thorough and detailed training available to you.  Find out more about it here. Click Here
RELATED ARTICLES


BEWARE OF "GET RICH FAST" PROGRAMS!
There is nothing like having your own online business. You make the decisions, and as one song says, you "win or learn." However, creating your own company can be tricky, especially if you build from the ground up. There will be constant questions that must be answered, such as:
How will we consistently draw in customers? How will we stay up with trends? How will we do all of this and not break the bank? It quickly becomes obvious that one thing is needed above all else.
INFORMATION IS NEEDED
Without accurate facts and data, wrong decisions get made. When a fork in the road comes up, a turn can become a dead end.
What is the most common way to find information right now? If you said, "Google it!" you are right.
Unfortunately, Google isn't an encyclopedia. It is a place where people upload information and sometimes that information isn't as reliable as we would like it to be.
In fact, some people put false information online to see what effect it might have.
THE IMPORTANCE OF STRAIGHT FACTS
But if you, as a new business owner, go to Google and receive false answers to your questions, you could lose your business. At the very least, you might lose money, time, or a good reputation.
ONE TYPE OF SCAM
One of the most damaging falsehoods also known as a scam is the type that asks for people to "invest" in a company. Then, that company will help the person earn unbelievable amounts of money.
GO FOR HONEST, COMPETENT MENTORS
It takes work to locate mentors and assistants who will help your business take off and do it without taking your shirt.
Our company has people like:
Simon Coulson
Paul O'Mahoney
Barry Plaskow
Itamar Shafir
Excellent online marketers who will train and do the legwork. Come to the Largest Online Marketing Event given for new business owners in 2021.
HOW MUCH DOES IT COST?
There is no cost! It is FREE! Just click here to join (or copy and paste URL) Biggest Online Marketing Event for Newbies This Year Get Started

Additional Bonus Resources
These are some of the bonus resources that will be downloadable that you receive after joining. You will be notified how to pick these up from a specific download location after signing up.
These include Special Reports, ebooks, Ultimate Guides, and checklists.  They are usually in pdf format so that they can be viewed on any device.
1. Building the Perfect Sales Funnel
2. Business Branding
3. Creating Your First eCommerce Website
4. Facebook Marketing Mania
5. Essential Guide to Sales Funnels
6. Newbies Guide to Setting Up a Sales Funnel
7. The Quintessential Guide to Marketing Ads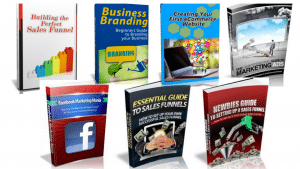 Market Timing as an Active Investment Strategy Does Work to Improve Your Returns
Our Special Report on Market Timing includes 10 sections about how savvy investors use Trend Investing and Market Timing to vastly improve their returns.  This report does not show you the step-by-step system but it explains what Market Timing is, and how when it is combined with Trend Following, Trend Trading, and Trend Timing you can vastly improve your returns.  
You will learn
Reasons Why you need to Adopt A Market Trend Timing System
How a Market Trend Investment Strategy will allow you to Retire Years Earlier than you think you can
How Money Management Strategies are important for long term success
And you will get a little advice from the Father of Trend Following Systems
If you would like a copy of this Special Report as well as our Special Report on Trend Following Strategies please fill out the request below and we will send you a pick-up link along with some other strategies to know and understand before you select
Financial Freedom Starts with Learning your options